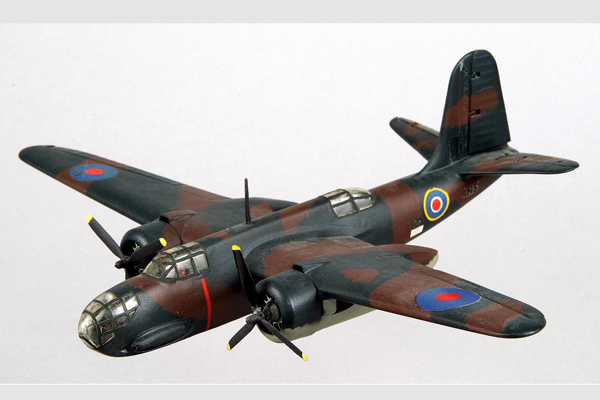 First Albuquerque Visit: 1941
The Douglas A-20 "Havoc", also designated the DB-7, is an American medium bomber, attack aircraft, night intruder, night fighter, and reconnaissance aircraft built by the Douglas Aircraft Company and used primarily during World War II.
At the onset of World War II, many of these bombers were sent to England under the lend-lease agreement beginning in 1941.  The US Army Air Force pilots that ferried the aircraft over the Atlantic were trained by TWA pilots in 1941at Kirtland Field's Four Engine School, also known as "Eagles Nest Flight Center" and the "Jack Frye School".  
Several Douglas A-20's are seen being prepared at Kirtland Field in Albuquerque for the flight to England.