USN Consolidated PB4Y-2 Privateer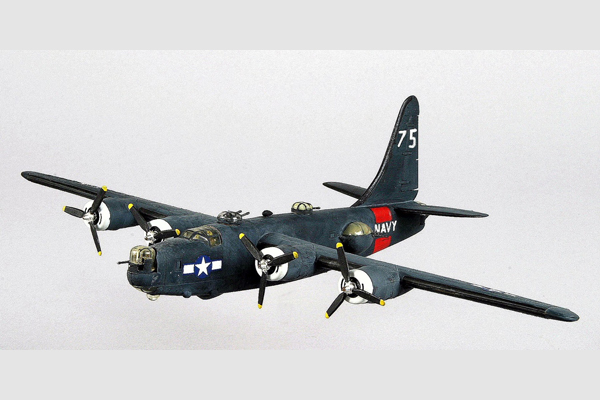 First Albuquerque Visit: 1947
Albuquerque Naval Air Reservists from 1947 to 1954 were airlifted out of Albuquerque for a drill weekend to NAS Buckley Field in Denver, CO by a Consolidated PB4Y-2 "Privateer". The plane was a spin-off of the B-24 bomber. Built in 1943 for World War II, the Privateer was the mainstay of long-range patrol and shipping and submarine attack plane for the Navy.
In the 1960s some of the aircraft were converted to slurry bombers to fight forest fires for the US Forest Service. They were used to fight fires until the late1990s.
The Privateer's as slurry bomber was a constant visitor to Albuquerque airport during the fire season each year.